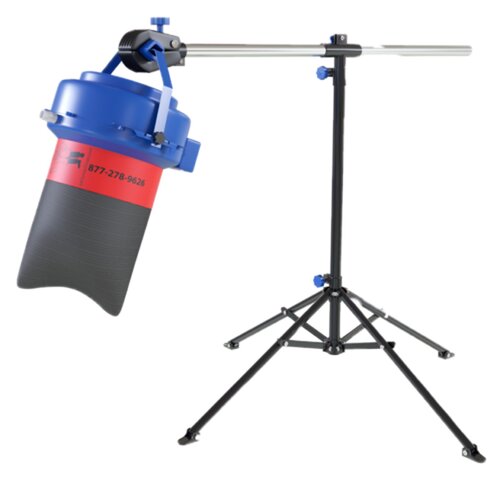 Foam Machine Rental
Foam Machine (With Out Foam Pit)

Comes with 4 packets of foam powder that will last about 2 hrs +/-
Additional Foam powder may be purchased seperately.
Each bag lasts up to 30 minutes and only needs to be stirred into the water. It's really simple. Open, dump, stir, and use.
How to use: Simply mix 1 powder pack into 5 gallons of water with an in-line mixing device. This five gallon bucket may last up to 30 minutes before it needs to be filled with more water and more powder foam.